distance, space, individuality.
your part of paradise.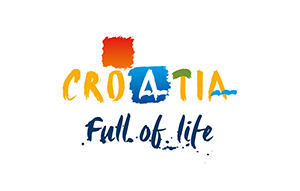 RESERVE NOW – Take a vacation in spring 2022
DOG-FRIENDLY GLAMPING IN CROATIA
On 34,000 square meters of "Simuni Bay View" there are just 23 loving units with a maximum occupancy of approx. 100 people during the peak in July / August. All units are in the hands of private individuals, maintained and supported by the "Simuni Bay View" team.
"SIMUNI BAY VIEW" – LIVING IN THE GREAT OUTDOORS!
Only 1.3 km from the Simuni Marina. Reserve your glamping plot now. Handovers will take place from autumn 2021. Very good price / performance ratio.
A tavern with a large grill can be reached on foot in a few steps directly from the property. Dogs are welcome, we are building an outdoor dog pool for our customers and guests at the entrance to the property.
Choose one of three types of accommodation to your liking.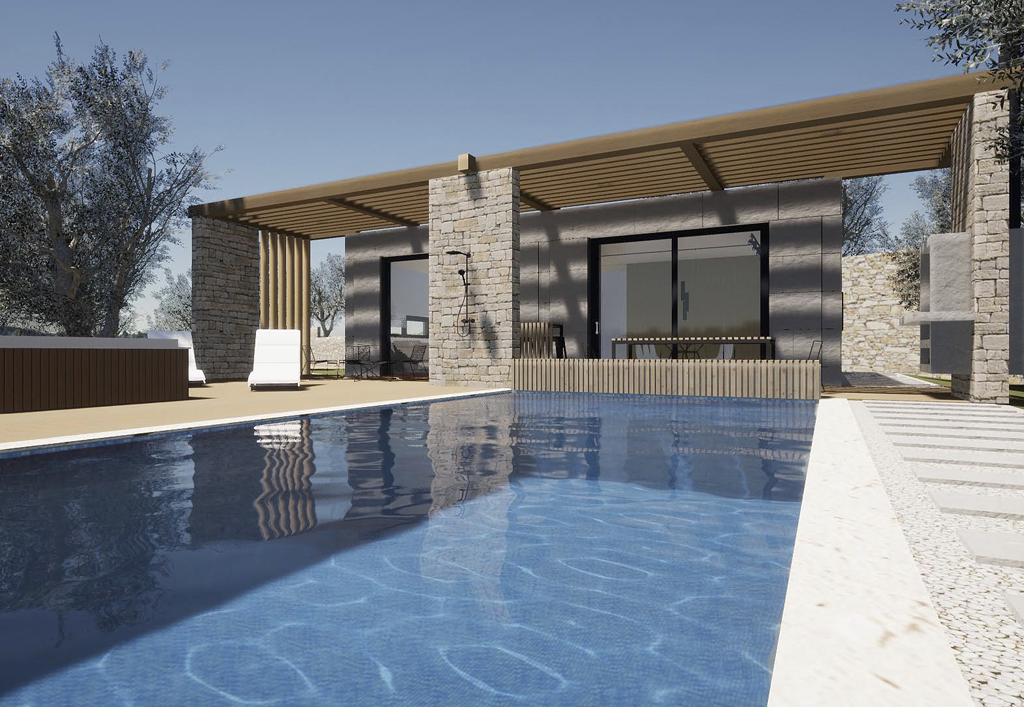 Local producers have drawn very special houses for us. Exactly tailored to the needs of the 45+ generation and the local conditions.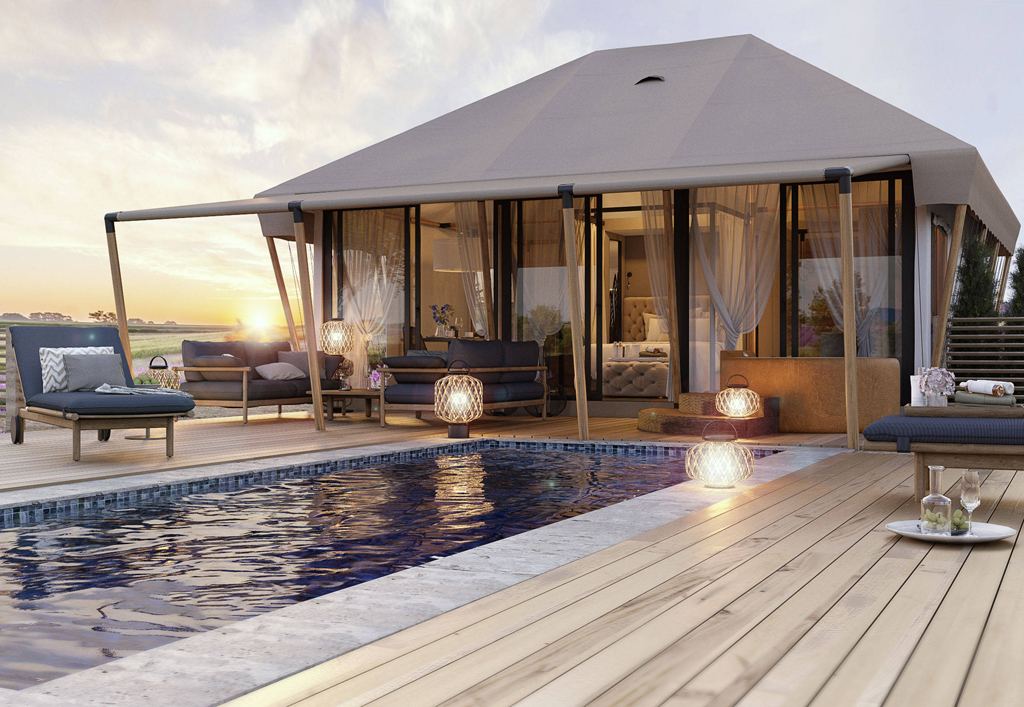 Large terrace, veranda can be completely closed. Neither the children nor the wuffs can go on an unattended excursion.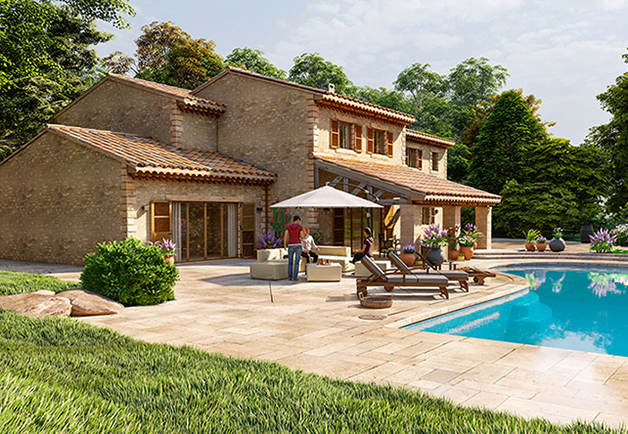 A filigree stone house in an olive grove with old trees, lush green lawn, shrubs and herbs. Automatic watering. Easy-care. Large garden pool. A small palace in a rural setting.